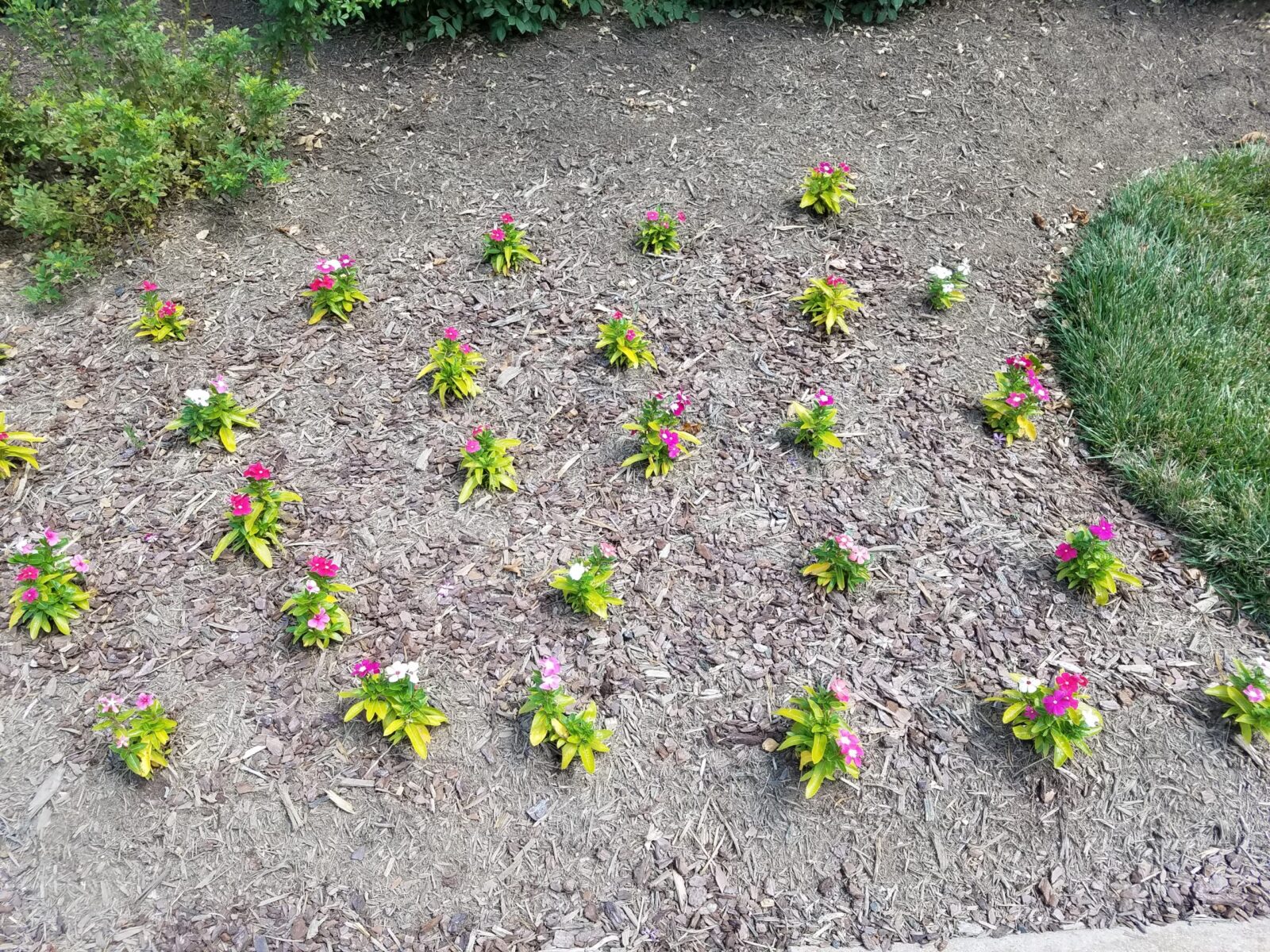 Live in Northern Virginia, including McLean, Fairfax, or Arlington? Looking for dependable and qualified landscaping professionals? For lawn care services in the area, talk to the team at SOLAR for a wide range of affordable landscaping options. From commercial lawn care services to backyard landscaping ideas, a great looking greenspace and impeccable curb appeal are just a phone call away. There is never a charge for a free estimate and consultation with our landscaping service professionals. Whether you live in Falls Church or Vienna, Fairfax or Wolf Trap, we got you covered.

When you consider that your property's landscaping and curb appeal are the first things that visitors, guests, and customers see, doesn't it make sense to hire a professional service? After all, taking care of landscaping, lawns, gardens, and hardscape features takes time and effort; let the team at SOLAR show you why they retain loyal customers and gain positive reviews again and again.
Some of the affordable landscaping and lawn care services we offer include:
Landscape Design and Installation in Fairfax, McLean, and more
Weekly Lawn Care Service in target areas of McLean, Fairfax, Arlington, Falls Church, Vienna, Wolf Trap, and Reston
Seasonal Edge and Mulch for Northern Virginia
Shrub Trimming Service widely
Additionally, we provide garden landscaping to help you with optimal yield at harvest-time, with or without a green thumb. We do the work, so you don't have to! Call for your free estimate and price quote today- or to talk with one of our landscaping service professionals regarding questions you may have. There is nothing quite like a lush garden all season long- check out our online portfolio to see more.
The Benefits of Landscaping Service in Northern Virginia
So, now that you know that professional landscaping services are readily available in the area, what kind of benefits should you expect? From cleaner air to more customers, the benefits of regular landscaping and lawn care services are compelling- and well worth a closer look! Got special requests? Talk to our team- your satisfaction is our number-one goal!
Some of the benefits of landscaping services in Northern Virginia include these:
Grass is going to keep your property cooler than other surfacing, like cement or asphalt. The difference in temperature is significant, which could mean energy savings for you, too.
A healthy and hardy lawn can capture pollutants and allergens, like dust and smoke, before they get breathed in or end up in your home.
Grass and plants create oxygen.
A thriving lawn and garden can absorb runoff before it goes into bodies of water and wreak havoc on the ecosystem.
A lawn that measures 50' by 50' is reported to produce enough oxygen and absorb carbon dioxide for a household of four people.
Landscaping and grass can help reduce noise and lower noise levels by around 25% better than other surface applications, like paving.
Trimming trees properly can improve quality of life by creating oxygen, offering shade, and reducing noise widely.
Studies show that tree-lined streets demonstrate lower crime rates.
Some assert that simply sitting and looking at landscaping, trees, and grass can help you lower stress levels.
Natural environments with plants and trees where you walk can help improve memory and attention, according to researchers.
Community green spaces and gardens can improve quality of life and health for those living there.
Commercial properties that pay attention to landscaping and lawns attract more foot-traffic and customers, having a favorable impact on revenues and their bottom-line.
Staff and employees with a view of nature and trees demonstrate better health and job satisfaction than those that do not have such a view.
Commercial office space with professional landscaping commands around 7% higher rental rates.
Shoppers report that they are willing to pay around 10% more for their purchases when shopping in landscaped, tree lined areas with views of nature.
This all comes down to making an investment in your property that will pay off over time in fiscal, work, and life satisfaction. Is your property worth it? Begin benefiting from landscape and lawn services now.

We know that every client is different and so is every property. That is why at Solar Landscaping & Tree Service, we can customize your landscape service provision to suit your needs, schedule, and budget. We believe in paying attention to the customer and giving them the information that they need to make an informed decision related to landscaping service provision.
We offer our customers these options:
Weekly Lawn Care
Spring & Fall Clean Up
Mulching, Weeding & Edging
Shrub Trimming
Hedge Trimming
Leaf Removal
What else do you need? Our team is more than willing to go the extra mile to guarantee customer satisfaction. After all, that is the mission that our business has been built on for over two decades. We want to be your regular landscaping and lawn care provider- and we will work hard to earn your loyal business. Did you know that we also offer expert tree and stump removal services, too? We have the experience and expertise to handle all of your landscaping and lawn care maintenance- won't you call us for a free estimate of services?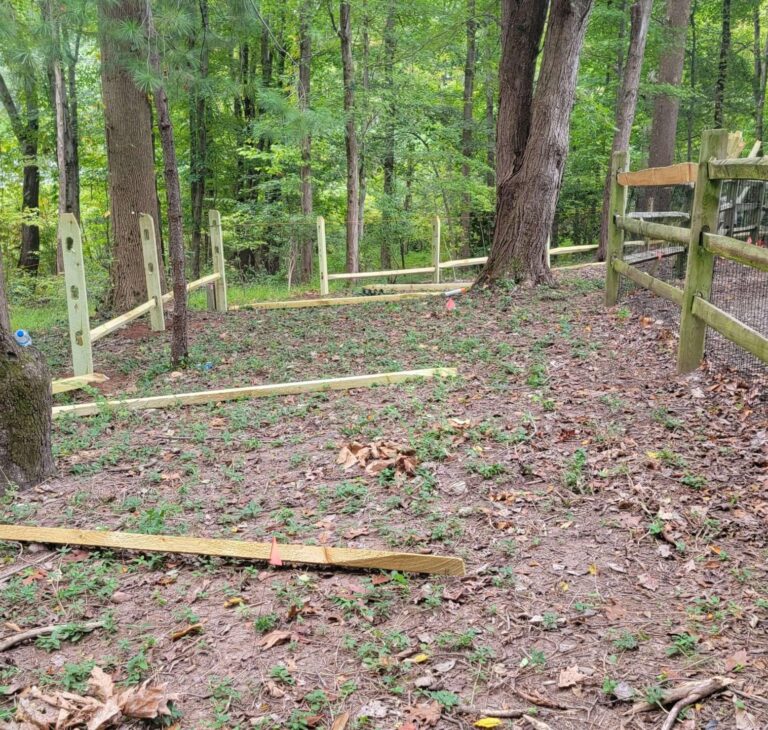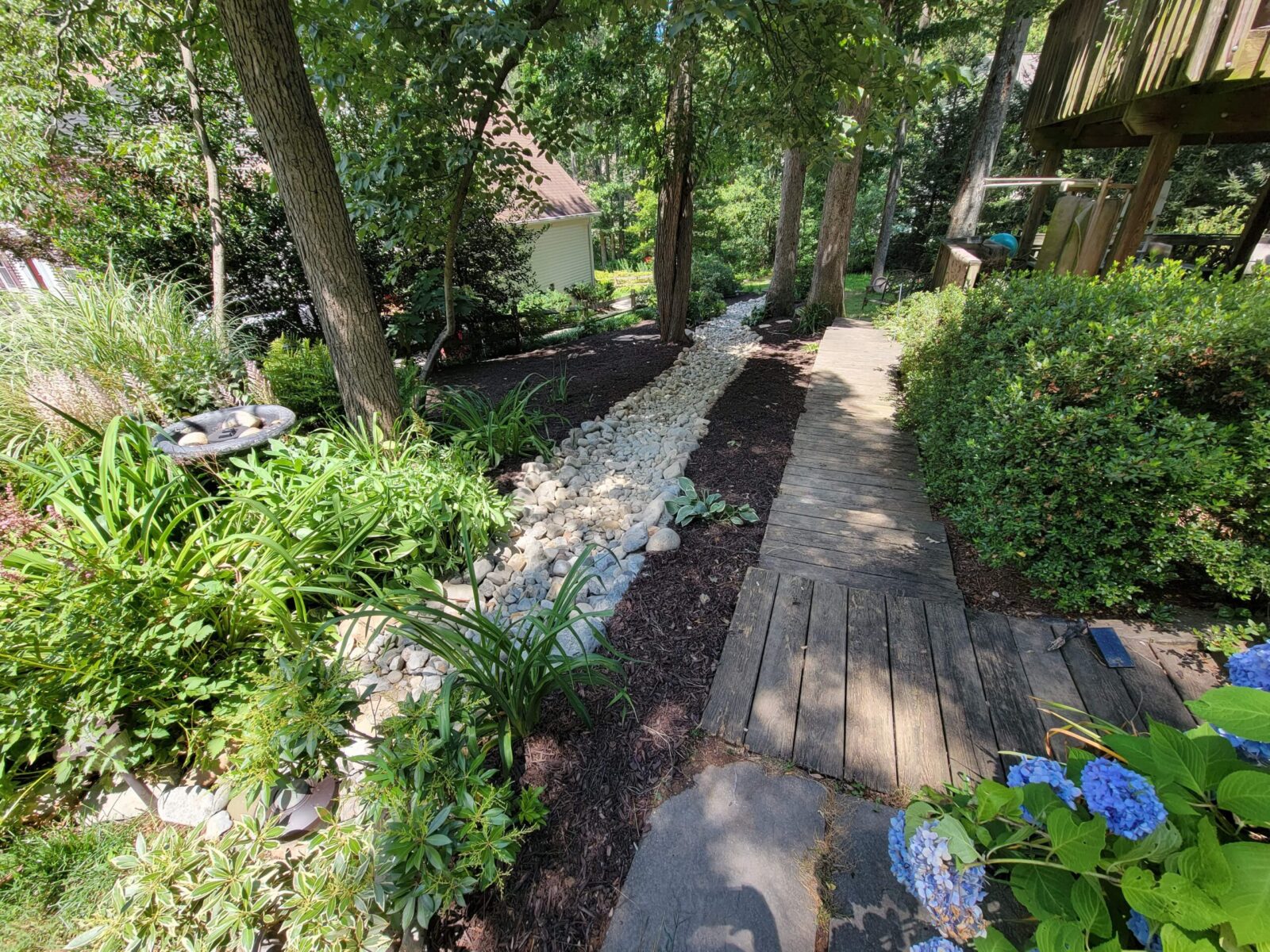 The team at SOLAR is waiting to hear from you; call or visit in Northern Virginia today!
Wondering why Solar Landscaping & Tree Service is the best landscaping company in the county? It is our attention to the distinct needs of the customer. We focus on them first- and try to come up with pragmatic solutions that bring something different to the table, while still sticking to the budget. We know the value of an attractive landscape, lush lawn, and property curb appeal- it is what we know and what we have done for over 20 years.
Consider the many benefits that landscaping service can provide to your home or business- now consider if you can afford to miss out. Call or visit us at SOLAR to learn more or to obtain a free estimate for service.
What are you waiting for? Take advantage of the many benefits of professional landscaping services today. Improve your customer's experience, improve bottom-lines, create a safer and healthier environment, or simply enhance everyday life with what we offer at SOLAR
Why Choose Us
Why choose Solar Landscaping Tree Service? There are 3 main reasons: Honesty, Integrity and Individual Attention.
Honesty

We are always upfront about our pricing and never try to upsell you on any service. We never take payment upfront for any type of service work. We believe it's best to take payment once work is completed and all parties are satisfied. It's our guarantee to our customers

Integrity

We believe that with our experience we can help guide you through services that are necessary rather than selling you on extras that are unnecessary, and at times, costly.

Individual Attention

While we like to keep things simple and only provide the necessary work, not all jobs are created equal! This is why we treat each customer and their needs with varying levels of attention due to the types of jobs that we encounter. You can count on Solar for a custom solution from planting, trimming, disease control, to removal and everything in between.
Certificates, Featured in & Awards
Solar Landscaping & Tree Service has served all of Northern Virginia over the past two decades.